Are you looking for a free streaming service that features award-winning movies and TV series? Tubi TV might be the right deal for you. It showcases something that may suit to everyone's taste. Moreover, it does add TV shows and movies every week, so you won't run out of entertainment to enjoy.
You can download Tubi TV and enjoy everything that it offers. However, it contains intermittent ads, but they do not last long. You just have to be patient waiting for short advertisements that you will encounter while watching your favorite TV show or movie.
In this article, we will discuss the Tubi TV app and how you can enjoy watching movies and TV shows of any category with this amazing streaming app.
What Is Tubi?
Tubi is a free American-based streaming service owned by Fox Corporation. It is trying to compete with industry giants like Netflix, Amazon Prime Video, and Hulu. Tubi is giving its content for free. It means that unlike any other streaming service, it won't ask for your credit card, user login, and monthly subscription. You just have to sit through some commercial breaks within its shows and movies.
Unlike regular TV, Tubi has fewer ads. Nevertheless, you can choose from several popular movies and TV series. Not only that the movies available are free, but they come into different categories and have high ratings from IMDb. Their vast library holds content from well-known studios, which include Paramount, MGM, and Lionsgate and networks including A&E, Lifetime, and Starz. It contains award-winning movies and TV shows, which feature different genres. These include comedy, drama, family & kids, classics and horror, to niche favorites such as Korean dramas, anime, and British TV.
Tubi is the best cost-effective solution if you are looking for a way to entertain yourself and save money at the same time.
What Are The Features Of Tubi
Watch HD Movies & TV Shows with your favorite and biggest Hollywood Stars
See your favorite actors and actresses in their movies and TV shows or series.
Free video streaming of every movie and TV show – No subscription needed
Discover amazing international hits, hidden gems, and new favorites in all its categories.
Create and manage a personal queue of the videos that you want to watch
Get a daily dose of celeb and legal drama with daily episodes of Paternity Court and Wendy Williams
New movies and series added weekly in the featured section.
Popular selection of HD TV shows
Chromecast support and multi-device syncing
Watch on your TV with Chromecast or Airplay View
Enjoy the entertainment with your favorite categories and genres
Browse unique categories, including its "Not on Netflix" and "Highly Rated On Rotten Tomatoes" section
Check out the variety of well-known titles and exclusive categories – including "Not On Netflix" and "Highly Rated On Rotten Tomatoes" section
Continue watching where you left off
Explore fresh anime, Korean dramas, telenovelas, reality shows, and many more.
Connect your account between online devices like Apple TV, Roku, Xbox, and Amazon
Stream on the web at tubitv.com
Accessible in almost all modern devices
What Is Tubi TV App?
Tubi TV app is the official app from Tubi, which offers free streaming from thousands of movies and TV shows. Its catalog is consists of movies and TV series of different categories and genres that are all legal and hosted on the Tubi TV servers. These include action, comedy, science fiction, drama, martial arts, and many more. Choose the movie or series that you prefer, click on it, and it will start playing after a few seconds.
How To Watch Movies Using The Tubi TV App
Tubi is available to most devices that connect to the internet. Also, it can be streamed through a regular internet browser.
Using Compatible Devices
Tubi TV app is compatible with most streaming, mobile, and gaming devices.
Smart TV Devices
Samsung TV
Android TV
Apple TV
Sony TV
VIZIO TV
 Mobile Devices
 Gaming Consoles
Xbox one
Playstation 3
Playstation 4
 Desktop and Laptop Devices
 Other Compatible Devices
Roku
Chromecast
Amazon firestick
TiVo
Cox
Xfinity X1
Sign Up For An Optional Account
Tubi doesn't require that you sign up for an account to use the product. However, you will benefit more if you will use it often. Having an account will help you to create a queue of content that you plan to watch, continue watching where you left off on a stream, and receive customized recommendations for new content.
Using An Android Device to Connect to Chromecast
For you to set up Chromecast with your Android mobile device, you need to follow the following steps:
You need to make sure that your Chromecast is connected to the TV and that your phone is connected to the same internet network as your Chromecast.
After setting up your Chromecast, launch your Tubi app.
Tap on the Chromecast icon found on the top right-hand side of the Tubi app.
Select the Chromecast device that you want to connect to.
You will be connected to Chromecast and on the Tubi splash screen on your TV.
To play a video, you need to select the title of the movie or series that you want to watch and it will start playing on your TV.
To stop casting, tap on the Chromecast icon and select "Stop casting."
How To Download Tubi TV App On Android
Open the Google Play Store.
In the search bar on top of the display, type "Tubi TV."
When you see the app, press the "Install" button to start installing.
Authorize all the permissions that the app requests.
The Tubi TV app will be downloaded and installed on your Android device.
You can now use the app to watch all your favorite movies and TV series.
How To Download Tubi TV App On iOS
Via iTunes
Download the app and complete the installation process.
After the installation, launch the app from your home screen.
You can sign up on the Tubi TV account.
You can now use the app and enjoy watching your favorite movies and TV series.
Via The App Store
Using your iOS device, go to the Apple App Store.
Be sure that you have logged in to the Apple Store. You need to use your Apple ID and password.
Go to the search option and type Tubi TV.
When you find it, tap on "Get" to start downloading it.
After downloading, it will be automatically installed on your iOS device.
Pros And Cons Of Using Tubi TV App
Pros
Completely free
Content from major film studios
Intuitive app and web streaming options
Simple to use
Straightforward user interface
Popular TV series and movies
Closed captions
HD movies
Available in many devices
Works perfectly and smoothly on Roku
Library of movies and shows
Provides watch lists and parental control features
Cons
The content library is slightly dated
Can't predict the advertisements
Drop in the quality of user experience
No available original content
No ad-free option
Alternatives To Tubi TV App
Stremio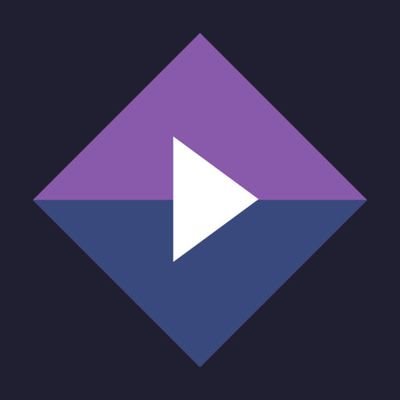 It is a simple but content-rich video streaming application. It allows you to explore, watch, and organize most movies and TV shows on your Smartphone. Moreover, its add-on system enables you to access premium services like Netflix, HBO, and Twitch. Also, it provides all the basic details of every movie.
TrueID TV
This amazing app lets you watch live TV and premium movies without any cost. It contains a lot of movies, and most of its content is based on Hollywood, Thai cinema, and Anime series. Also, it provides access to high definition quality TV channels.
Viki Rakuten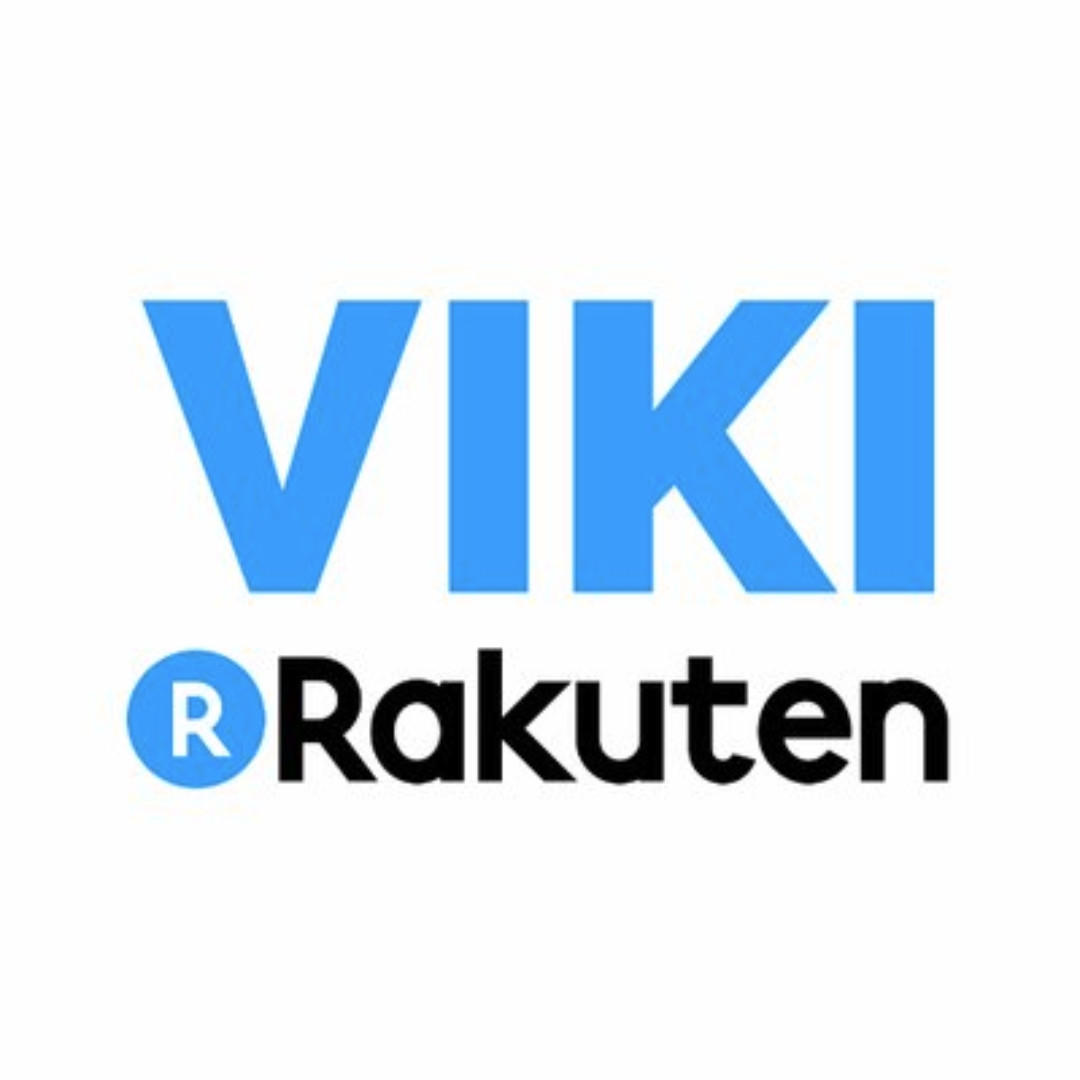 This is a dedicated app for Asian entertainment. Its movies contain subtitles in more than 200 languages. With that, all people who watch the movies will enjoy and understand them easily. It offers premium service to let you experience an advertisement-free content.
JustWatch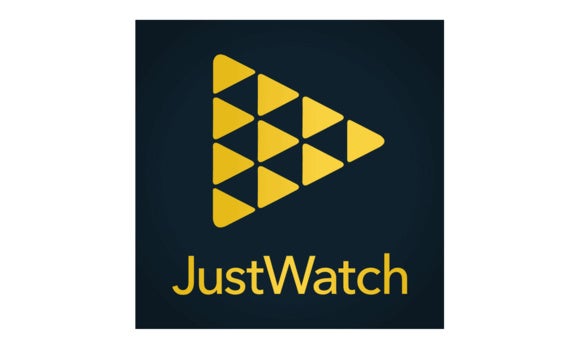 It is the best app and one of the easiest way to browse your favorite movies and TV shows. You can do a watch list that lets you keep track of all the movies and TV shows that you prefer to watch in just one list. You can check this watch list across all your devices. Furthermore, all the video contents available are organized and contain some of the important information.
SnapTube
This is a content-rich and unique application for entertainment seekers. SnapTube lets you save video and audio files for later watching and listening. It means that you can still access the videos and audios in offline mode. Moreover, its home page contains all the latest and trending videos for you to enjoy.
Enjoy Streaming Content For Free With Tubi TV App
Most people who love watching movies and TV series can't afford to pay to watch them or have a subscription to different apps. With that, they tend to find apps that are free and can easily be accessed. Tubi TV app is one of these apps that can be considered. Though they contain ads, they are fewer compared to regular TV watching. Moreover, it lets you watch thousands of movies and TV shows of different categories for free. With that, it makes it easy for you to find something that you like and enjoy. This app, since it is free, is a big "Yes" for entertainment lovers.
if you're interested to know more about possible alternatives to Tubi, here are our guides for the Starz App and the Roku App. Also, in the case that you encounter problems based on your location, here's the list of the best VPN for Android and iOS devices.